We're only a few short days away from the Calgary International Film Festival. Running from September 23-October 2, 2011, this annual celebration of the talkies brings together 200 films from over 60 countries. Expect animated short films, documentaries on Mayor Nenshi's social media political campaign and the puppeteer behind Elmo, coming-of-age stories from first-time Canadian filmmakers, and more.
The spotlight theme for this year is Alberta, with five local films (three narrative features and two documentaries) competing for the Alberta Spirit award. All Alberta Spotlight screenings are world premieres and will be hosted by the cast and crew of each film, so be sure to wait around for the meet and greet.
Just because this is a film festival doesn't mean the only thing to do is go to the movies. You won't want to miss the parties, the schmoozing, and the awards. New this year, you'll have the chance to hang out on the red carpet at the CIFF Lifestyle Lounge, which is set up in the Chinook Centre during mall hours until September 30. Pick up a program, talk to fellow film lovers, and watch trailers.
The Opening Gala takes place next Thursday, September 22 and will feature a screening of Donovan's Echo starring Danny Glover. Your ticket includes two drink tickets, and a glass of champagne at the after party from gala sponsor Moët & Chandon and treats from Calgary's food trucks. Tickets are $75, but they are selling out fast.
Here's a taste of what you're in for!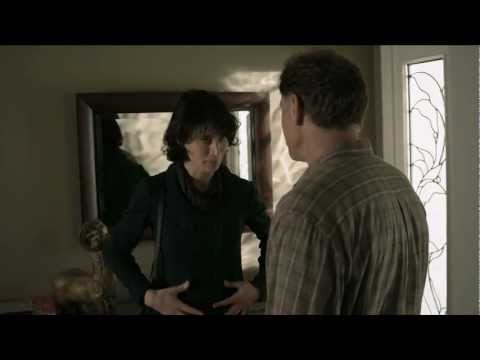 CIFF 2011 Headliner Pick: "The Future"
CIFF 2011 Alberta Spotlight: "Wolves Unleashed"
What films are you most excited for?